Here's a simple step by step guide on how to use Canva to edit your logo.
Upload your AI-generated logo from Fe/male Switch into Canva by opening Uploads and clicking on Upload Files and add it to a presentation.
On the toolbar above the editor, click Edit image.
From the side panel, click

BG Remover

.

Wait for the background to be processed.

Use the Erase and Restore brushes to fine-tune the result of the image Background Remover. It's very convenient because AI loves adding gibberish text onto the image even if you instruct it not to do so. It's a matter of a few seconds to get rid of that.
Drag the brush over the parts of the image you want to erase or restore. To adjust the brush size, drag the Brush size slider to the left to make it smaller or to the right to make it bigger.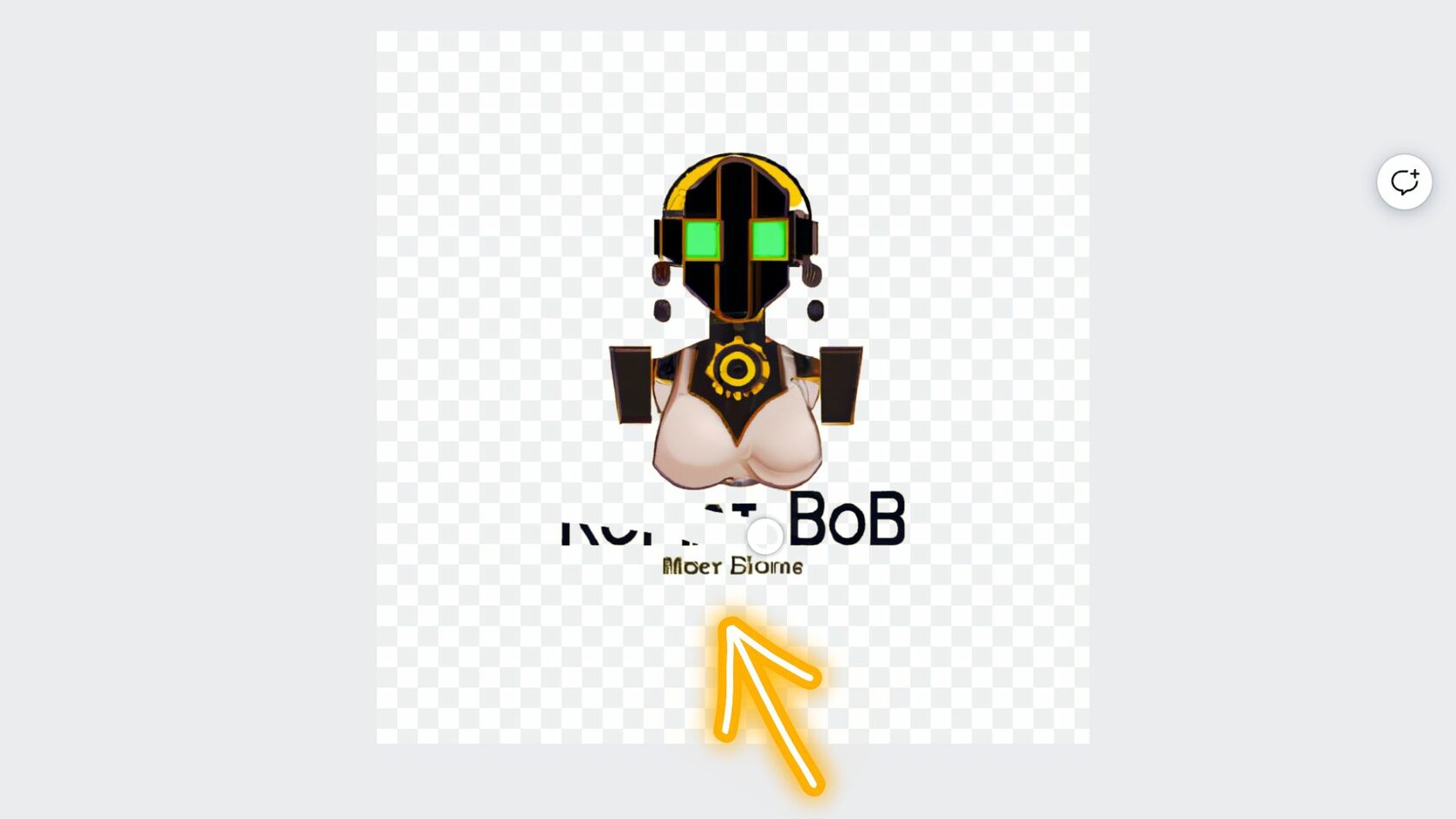 Once you are happy with the results, on the toolbar above the editor, click Done.
If you want to add your own text, like the name of your startup, click on Text and choose the style that you want. By the way, feel free to use our "startup generation name" tool to have AI help you come up with a startup or product name.
Add your own logo, play around with the text color, size and fonts. Adjust the background color if you want your logo to have a background color.
Save your new logo as a PNG and create several versions with different backgrounds (at least white or black and transparent background). Click download and enjoy.